Selling your home can be an intense and complex process. However, it is not impossible to do. With these four top tips, your home will soon be on its way to being ready for sale! Then you'll just need to make the best possible impression on potential buyers so that you can cinch the deal.
So without further ado check out these top tips and prep your home for a smooth sale.
1. Tidy up Your Home and Garden
Once you decide to sell your home, hire a London gardener to tidy up the garden from top to bottom scrupulously. Don't forget to tackle those rarely-cleaned areas such as roof gutters, blinds, window wells and baseboards as well. A well-cleaned home will help an appraiser see your home in a better light and value it more highly, as well as likeable to buyers.
While cleaning, keep in mind to clear up your clutter, make your home look more spacious by removing any junk. You will see a huge difference in how your closets look, as well as your bathroom, porch, and garage. Buyers want to feel like they are purchasing sufficient space, and clearing out more of your stuff helps them see themselves in your home.
2. Stage Your Furniture
Stage your furniture by limiting the furniture in your home to the absolute essentials. If you have not used it in a couple of months, store it, sell it, or throw it away. This will help the rooms appear larger. Replace or rent out replacement items to ensure your furniture isn't outdated and complements your home.
Carefully pay attention to how the exterior of your furniture looks. Get rid of any dirt or stains. Check in on the condition of the colour on the outer surface of the furniture. Scrutinize how it looks from up-close to double check for pesky stains. Put yourself in the shoes of the purchasers and stage your furniture to look more alluring to any potential buyer!
3. Take Professional Pictures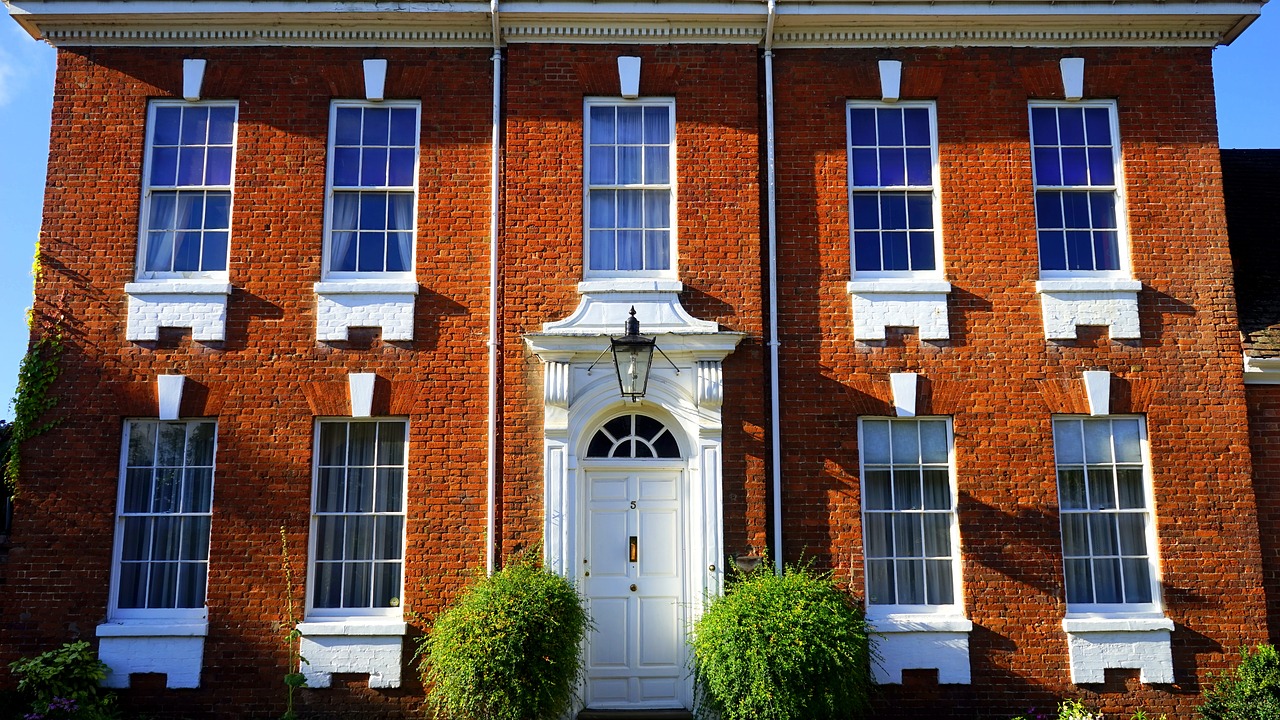 Take professional pictures that show the best of each room. If you have a room bathed in sunlight, take a picture of that room on the early morning or late afternoon to let in as much daylight as possible. In other rooms, switch on artificial lights when taking photos, even if there is enough light this will create a unique atmosphere.
Also, do not take your pictures using portrait mode. Turn your camera sideways for landscape mode. You want to see the room, not your ceiling and floor. For each chamber, get as close to the opposite corner of the room you are photographing as you can. That will make your rooms appear very large and spacious.
4. Speak With an Estate Agent
Last but not least make sure to talk to an Estate Agent who is wholehearted. They can expertly show off your home and ensure your house listing reaches the right people. It never hurts to have someone in your corner helping you to sell your home effectively.